John Wales (1832-1900) and his wife Susan Howard Rogers Wales lived in the new growing Boston suburb of Brookline from the 1870's until John's death in 1900.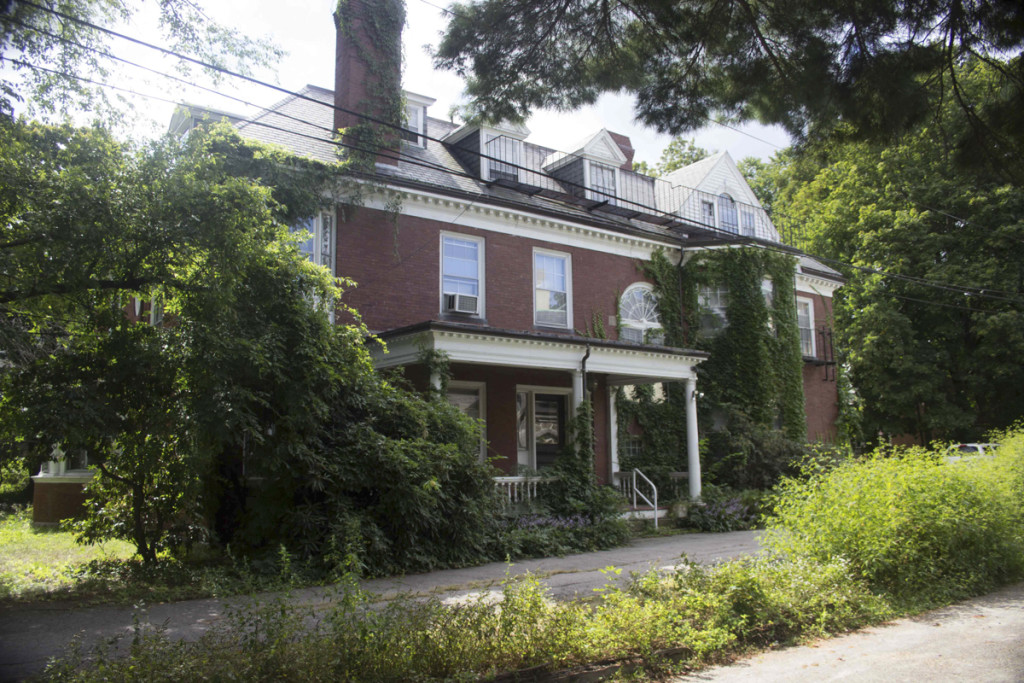 George Wales Home - Brookline
The home in which Helen, Susan and John Wales grew up – Brookline, Massachusetts.   Located next to the Church of Our Saviour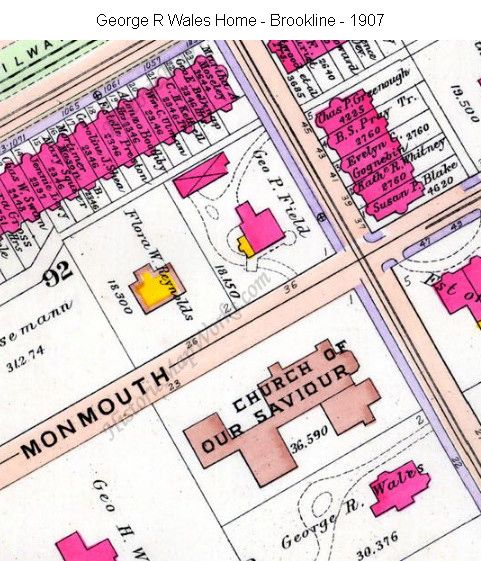 Map of neighborhood - 1907
Notice location of George R Wales home just below the church.
The property to across the street from the church, owned by George P Fields was the former home of John and Susan Wales.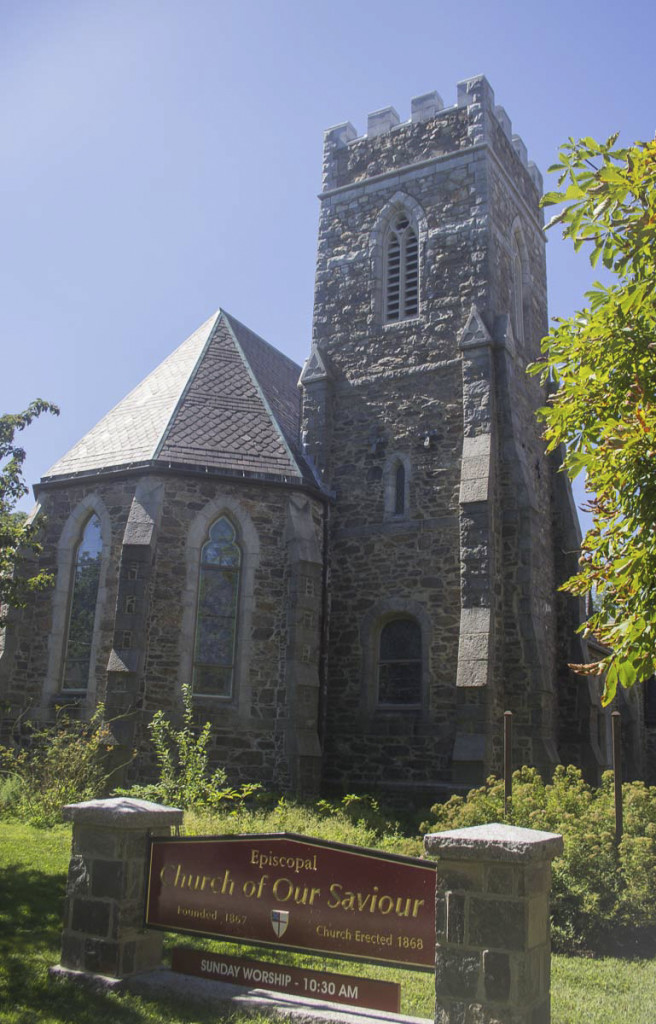 Church of our Saviour - Brookline
The Church of Our Saviour is located at the corner of Monmouth and Carlton Streets, just off of Beacon Street in Brookline, MA.  The Wales family were active members of the church while Helen, Susan and John were growing up.   John Wales was a member of the Vestry and Treasurer for several years.    A year before his death he gave the church a stained glass window by Louis Comfort TIffany.